About ISS-KY
Since 1998, ISS has provided top quality video solutions and unrivaled customer support to businesses throughout the US, Mexico and Puerto Rico.
Integrated Security Solutions, LLC (ISS) is a family owned company located in Nicholasville, Ky. doing large scale business in the CCTV industry across the United States. ISS first opened their doors in January 1998. Its founders, Charlie Ashford and Shelly Osborne share more than 50 years of retail, Point-of-Sale and digital security experience making ISS leaders in the industry.
ISS has over 30,000 systems in service throughout the United States and Mexico. As integrators, ISS combines the best in digital recorders and customer Point-of Sale equipment to protect your investments. Systems are customized to meet the needs of each user and shipped ready for installation.
Our expert sales, installation and support teams guarantee satisfied customers and long lasting relationships. Our customers and their equipment, whether single business owners or major corporations, are our main concern.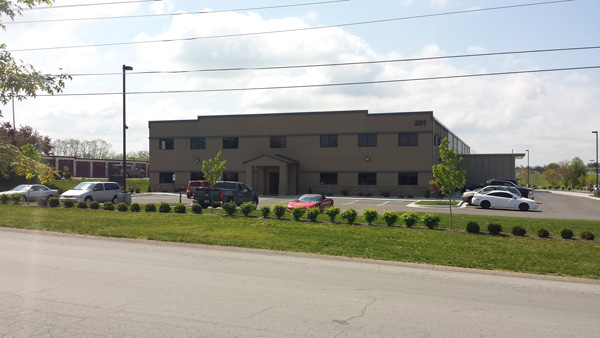 What We Can Offer
ISS provides solutions for distributed technologies in automotive, food, grocery, hospitality, restaurant, and retail locations that use operating and infrastructure systems. We optimize hardware platforms to deliver business improvements and value across the technology lifecycle. Continuous innovation of our services, systems, operations, and processes provides measurable and repeatable results.
Our company began in 1998. Since then, we have grown our knowledge around retail and business solutions that help businesses retain their profits, reduce shrink and address liability concerns.
Let us partner with you to make a real impact on the issues that affect your business!