Project Description
Alarm Systems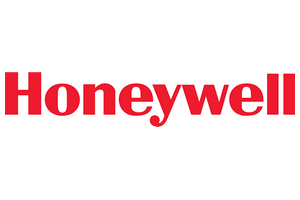 Protect, monitor and manage your business with professional grade security. You'll gain visibility and control over key aspects of your business – even when you're away.
Whether you operate a jewelry store, convenience store, or supermarket, the bulk of your investment is tied up in overhead and inventory. Securing your inventory from theft, ensuring that every transaction is complete and legitimate, and optimizing employee productivity are keys to success in retail. The integrated solutions we provide reduce shrinkage, protect assets and drive profitability.
ISS has partnered with Honeywell Security, to provide you the best in class security devices.
Security That Goes the Extra Mile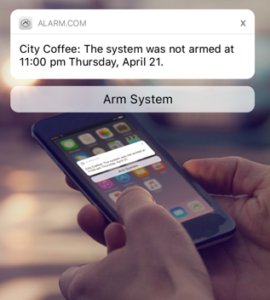 Did someone access the inventory room after hours? Was that a false alarm or a real one? Was the alarm turned on tonight? With real-time notifications, remote control and auto-arming, you'll know what's happening at your business, and know it's secure, no matter where you are.
Commercial Applications