Internet Protocol (IP) Based Solutions
IP based camera networks provide the ultimate in quality and scalability. The highest resolution cameras available operate on the most adaptable infrastructure, integrating information technology with video surveillance.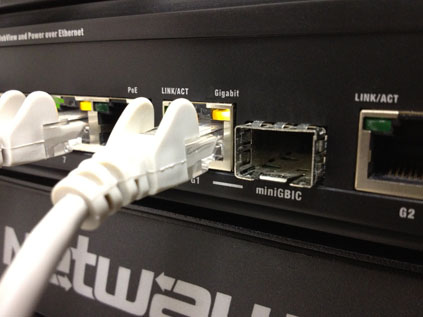 We provide solutions from the following companies:
Advanced Digital Cable Inc
Arecont Vision
Altronix
Axis Communications
Cisco
Computar Ganz
Dell
EMI Security
EverFocus
Firetide
Fujinon Fujifilm
Today's analog systems store video digitally, providing high quality images in an efficient package. For years, analog video systems have proven to be reliable and adaptable filling a variety of surveillance needs.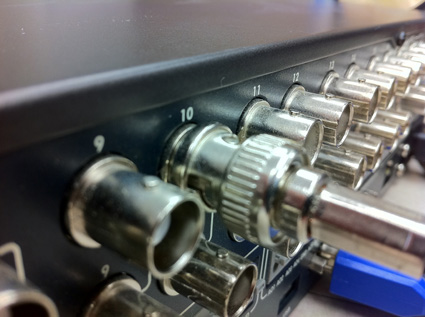 We provide solutions from the following companies:
Image Vault
JVC
Ganz
Milestone Systems
Panavise Mounts
Peerless Mounts
Sony
StarDot
Tripp-Lite Power Protection
Veracity
Verint
Wren Monitors