IP Product Demonstration
Milestone XProtect Video Management Software uses a program named SmartClient to view and manage images. SmartClient gives you access to powerful tools enabling full control of your Milestone XProtect video.
With its easy to use interface, SmartClient allows you to view live and recorded video, control pan/tilt and zoom cameras and download images to removable media. SmartClient allows full control of user access granting individuals to use only the cameras that you want.
IP 4CIF Camera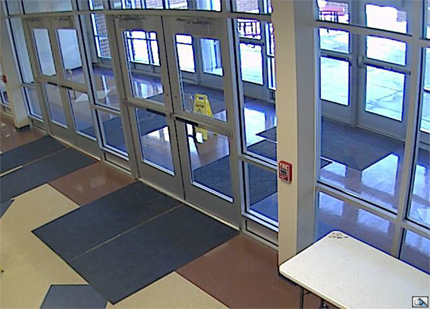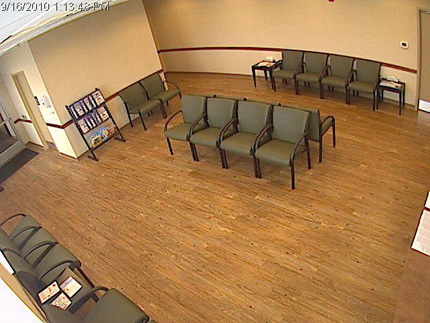 Lower resolution camera but still delivers a great image that can be used for multiple applications. Better for small, more confined areas.
Megapixel Cameras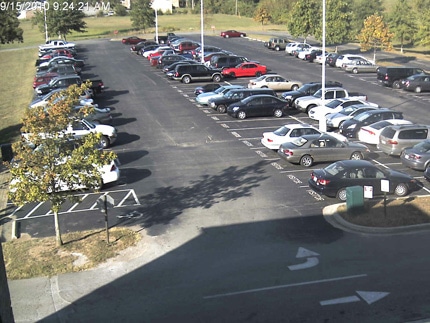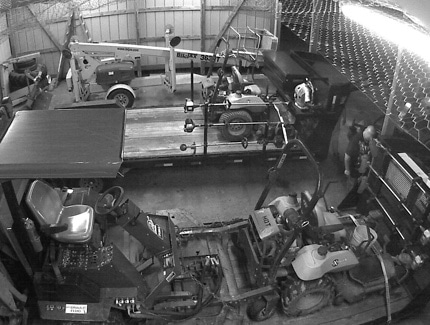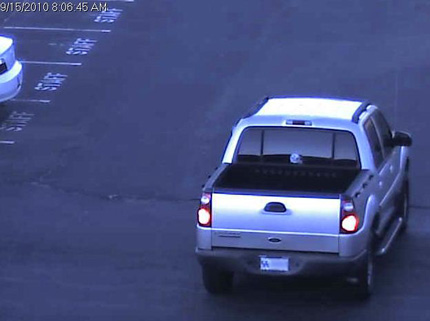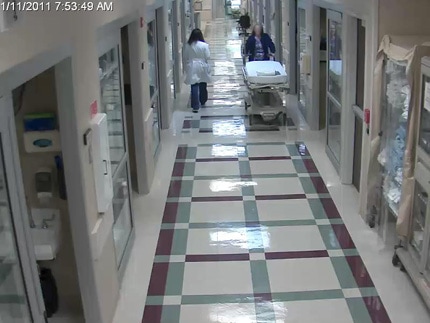 High resolution cameras that deliver crisp, more detailed images. These cameras can be used in larger areas while keeping detail in the image. In some instances one megapixel camera could take the place of multiple 4CIF cameras because the the large image size and clarity. Megapixel cameras are available in Day/Night versions to meet any application.